Exact Exchanger Incorporated solves your custom fabrication challenges. Building from concept or from CAD drawings, Exact Exchanger's custom solutions meet your unique requirements. Your design or ours we can construct any project requiring structural steel, aluminum, or stainless steel.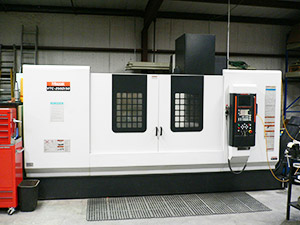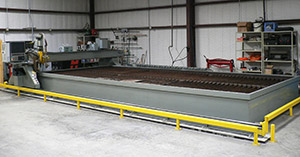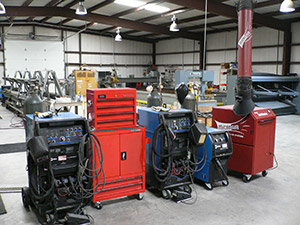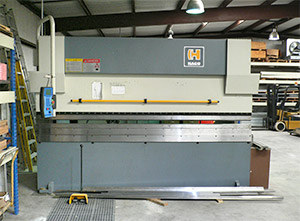 Capabilities
Structural Skids
Heavy Fabrication
Skid Piping/Assembly
Welding
Machining
Custom Steel, Stainless Steel and
Aluminum Fabrication
Cutting
Hypertherm HyPerformance Model HPR260 CNC Plasma bed size of 10' x 20'.
Cuts up to 2" thick Steel, Stainless, and Aluminum with HD quality.
Oxy Torch cuts up to 6" thick Steel.
Haco Atlantic Shear –¼" x 10' width.
Bending
Haco Atlantic 200 ton Press Brake x 12' width
Hines Mandrel Tube & Pipe Bender
Punching & Notching
Machining
Mazak CNC Vertical Mill Model VTC250D/50
Table size: X=69" Y=25" Z=26"
Welding
TIG Miller Syncrowave 350LX
TIG Miller Syncrowave 250DX
MIG Miller 350P
Victor Journeyman Torch